9 years doesn't seem so bad...
What 9 years?
What am I talking about?
Well,
5 years of studying (hopefully!),
4 years of being HO and MO.
Which then equals to 9 sucky years.
But I think it's all gonna be worth it.
9 years huh..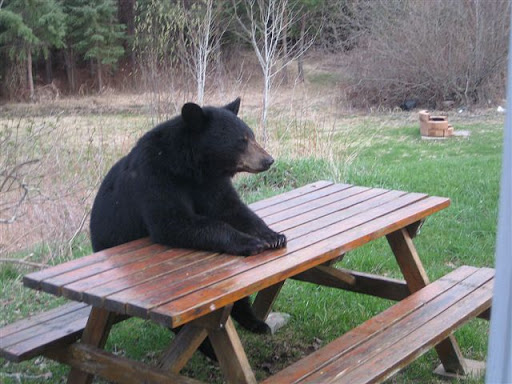 Oh well~
Better this than not doing anything at all right?
Haha!
p/s: Today's hospital attachment wasn't that much fun as I thought it would be.. Huhu
Pics credit to Google Images