Merujuk Tajuk Di Atas.
Finally,
Some good and EXCITING NEWS~
Hoho~
My brother promised to buy me something as a gift.
And I can assure you,
I'm already loving the future gift!!!!!!!
We're gonna buy it together this coming holiday!
Yeyy!!
Curious about what it is?
Let me give you guys a little preview...
I think some of you can already guess what it is...
Another preview??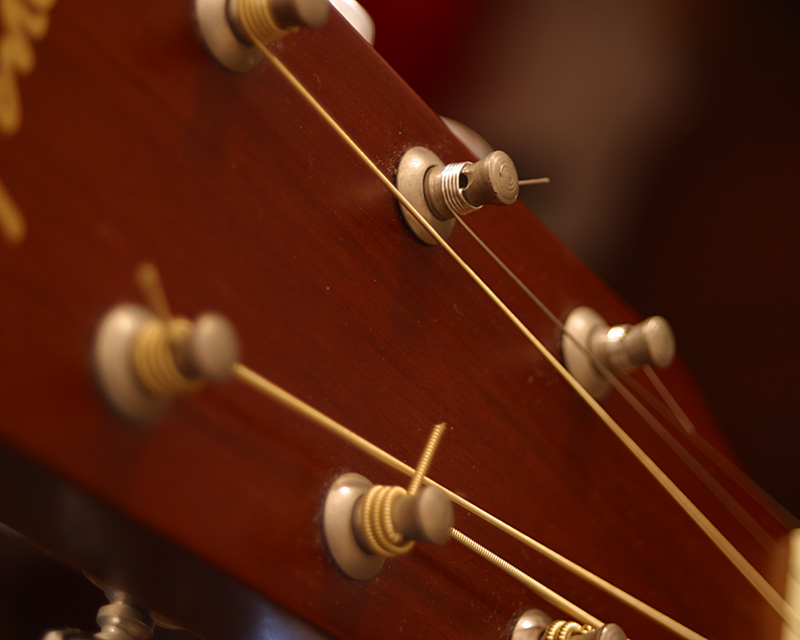 Hehehe.....
I can't wait!!!!!!
Lalala~

Memang sah lah ko ni abang kesayangan aku.
Ecece....

^o^V